In The Comic Book Lesson, an aspiring young creator learns the fundamentals of visual storytelling from three comic book mentors in this charming illustrated tale—a graphic novel that teaches students how to turn their stories into comics!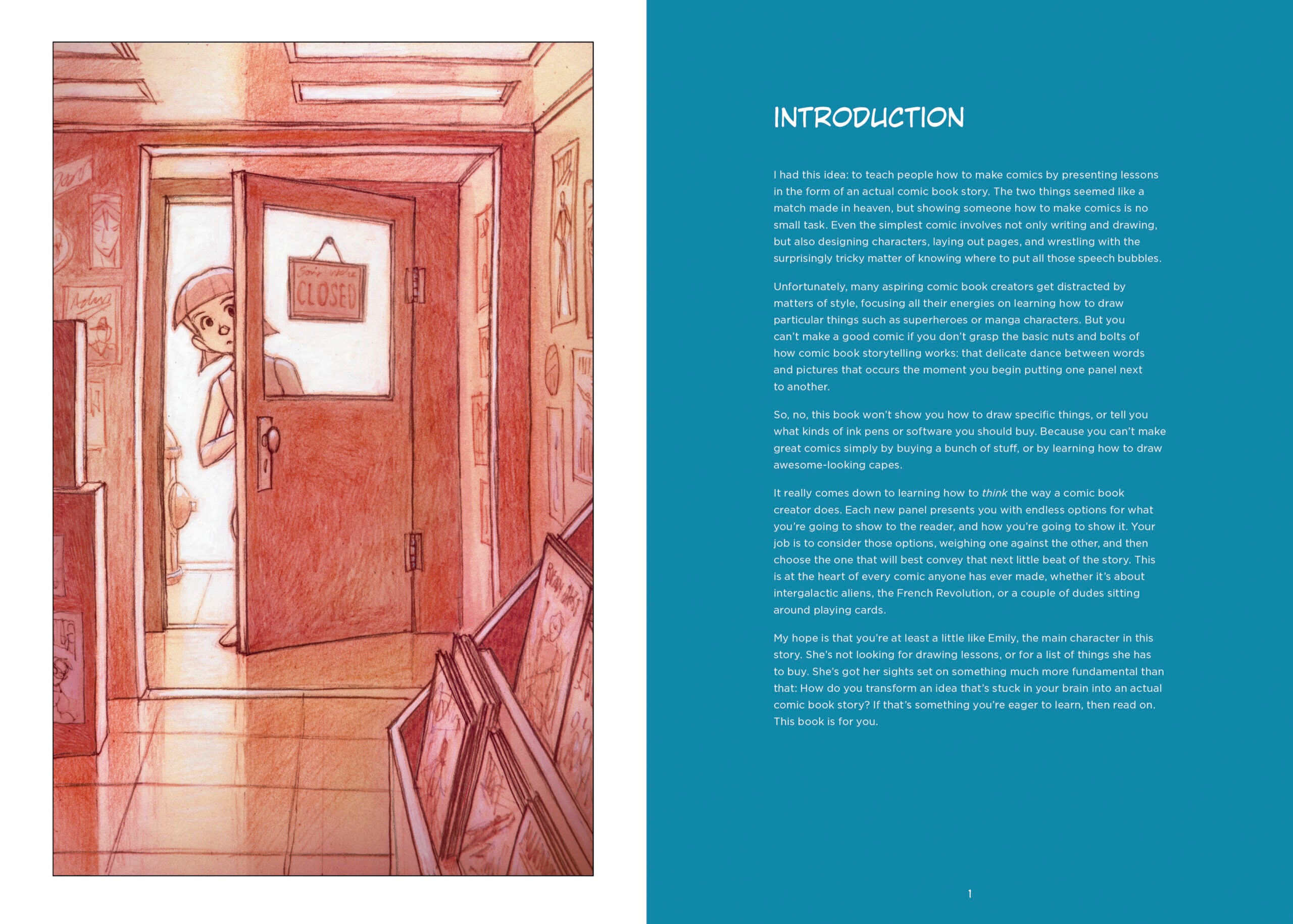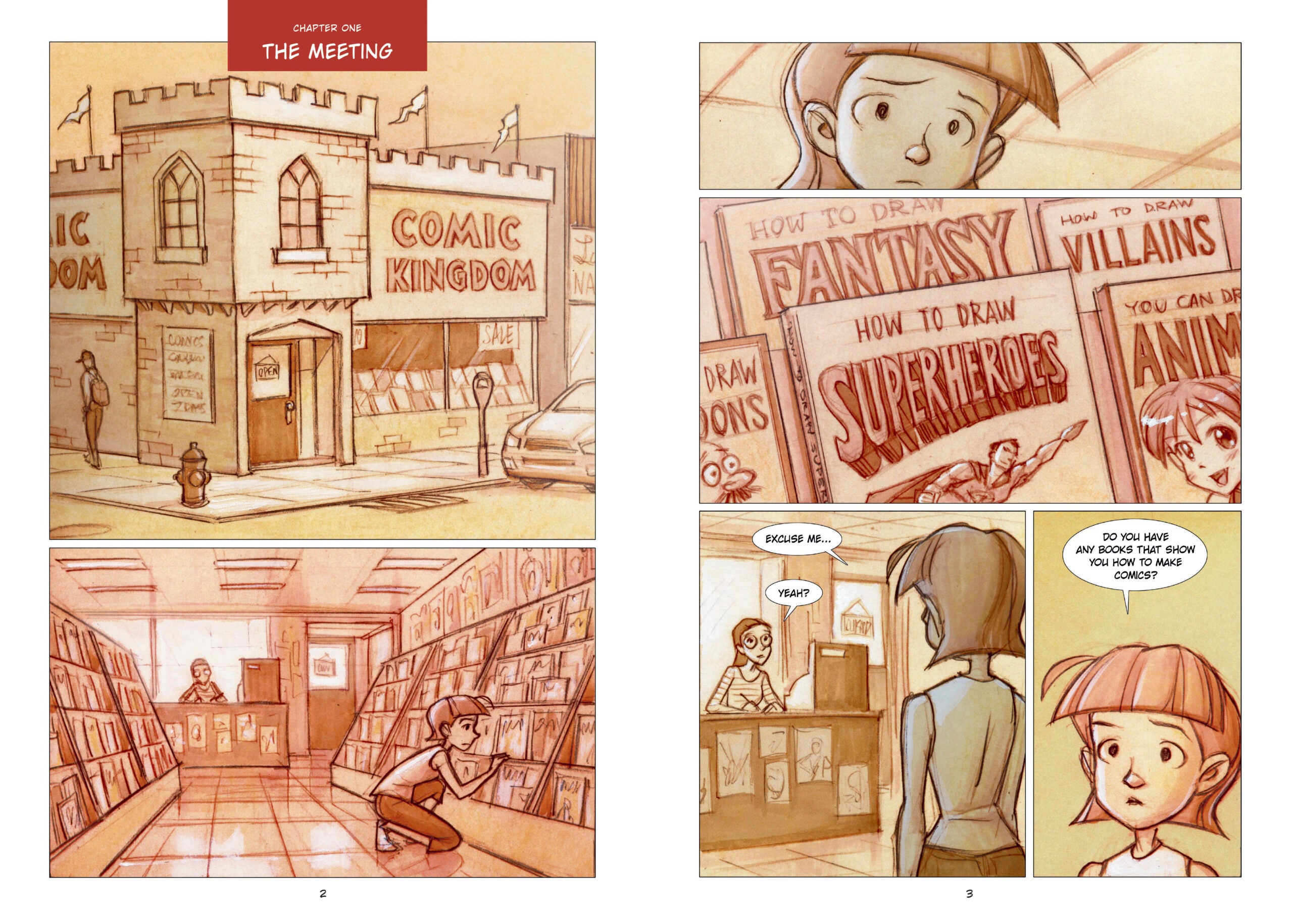 Copyright © 2022 by Mark Crilley. All rights reserved. No part of this excerpt may be reproduced or reprinted without permission in writing from the publisher.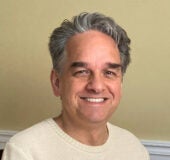 Mark Crilley is the author of the Eisner–nominated The Drawing Lesson, Mastering Manga, Mastering Manga 2, The Realism Challenge, and Manga Art, as well as several graphic novels, including the Akiko, Miki Falls, and Brody's Ghost series. Since being selected for Entertainment Weekly's "It List," Crilley has published more than 40 books and developed a massive YouTube following for his drawing demonstration videos. His books have been featured in USA Today, the New York Daily News, and Wall Street Journal, and on CNN Headline News.